Here are the main partners of the SWWT:
Startup Weekend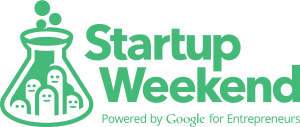 Branch of Techstars, they manage the general organization of these events all around the world. I'll take advantage of their network through the Startup Weekend World Tour.
Le Toit Citoyen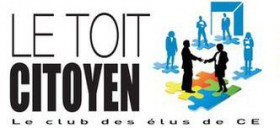 French magazine and organization dedicated to the French "Comité d'entreprises" (work councils). Also creator of two literature prices dedicated to the World of Work and the Social & Solidarity Economy.
Explee


French startup that developed an awesome tool to easily make explainer videos. Their platform is easy to use and the designs they offer are quite nice! Check out the SWWT explainer video made with Explee!
Bunkr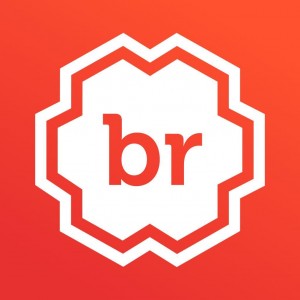 French startup that developed a really user friendly presentation tool! If you're fed up with the limits of power point, Bunkr is the alternative! It integrates embed video or web links! A great tool to present in an attractive way! Check out the SWWT presentation!
Interested to join these partners? Feel free to contact me anytime!